When Pests Invade Your Home, Know Who To Call!
Having a pest infestation is an unpleasant experience, no matter how big or small. When you need a pest problem taken care of, you want to make sure you're hiring a pest control company with both experience and integrity. With Bugaboo Pest Control, you'll get both! Serving New Jersey and parts of Pennsylvania and Delaware since 2012, we have the experience needed to get the job done right! So when you find yourself in need of pest protection for your home or property, partner with us at Bugaboo Pest Control!
Our General Pest Control Package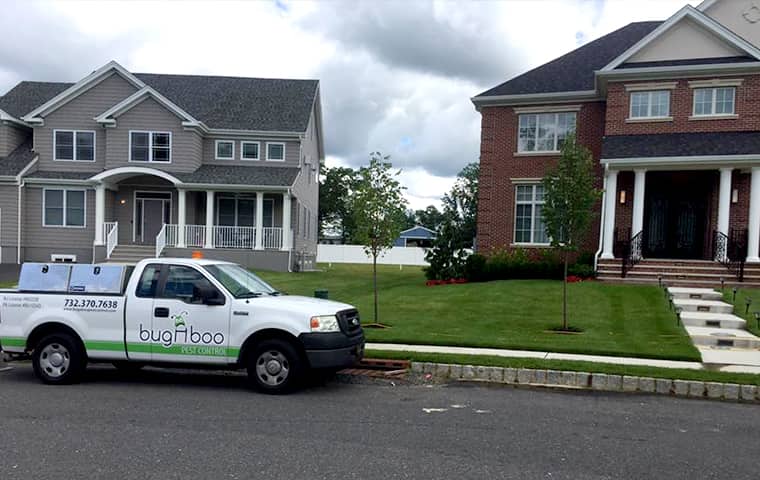 In New Jersey, Pennsylvania, and Delaware, each season brings different pest pressures. From ants in the summer to rodents in the winter, no matter the time of year, something is always trying to invade our homes. Whether you have a current pest infestation or are looking to prevent future pest problems, our General Pest Control Package is a great choice for year-round pest control!
Our General Pest Control Package targets common pest invaders including ants, cockroaches, spiders, rodents, fleas, crickets, flies, and many more!
Thorough Inspections
When you hire us at Bugaboo Pest Control, we'll begin by performing a thorough inspection to determine your current pest problems, how those pests are getting in, and what future problems could occur under your current conditions.
Quality Pest Control Treatments
Based on our findings during your initial inspection, we'll come up with a customized treatment plan suited to your specific pest control needs. Offered as either a one-time treatment or a recurring service, this pest control plan includes both interior and exterior treatments, as needed, and can be performed as a single service or on a monthly or quarterly basis, depending on your unique situation and budget.
Follow-Up Visits
At Bugaboo Pest Control, we stand behind our work, 100%. If pest problems persist after your initial treatment, call us and we'll come to make it right, guaranteed!
Specialized Pest Control Services From Bugaboo Pest Control!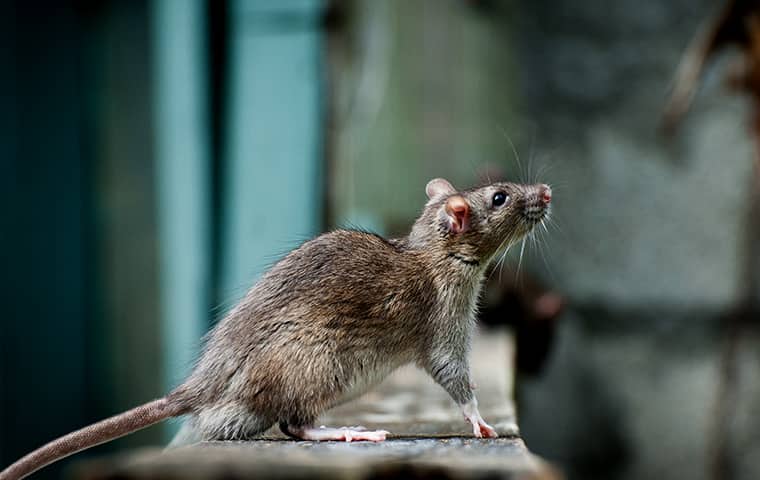 Rodent Control
Dealing with rodents inside your home? At Bugaboo Pest Control, we offer rodent trapping and elimination services as well as exclusion services to keep them out.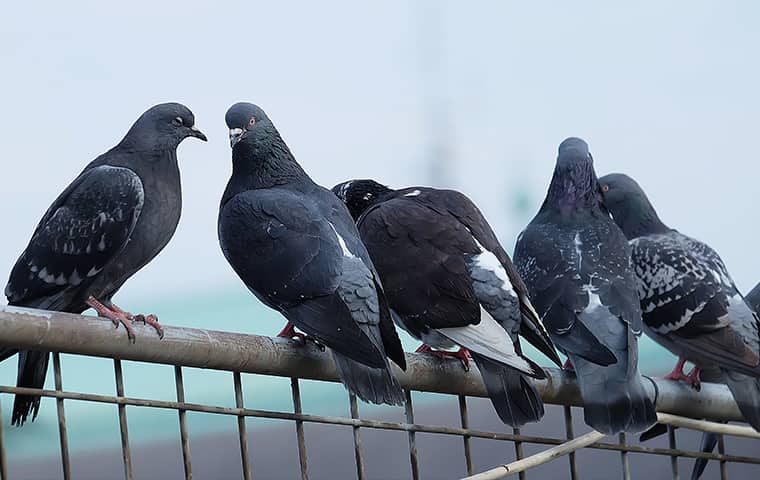 Bird & Wildlife Control
Have wildlife or pest birds become a problem on your property? We can help! Offering quality trapping and exclusion services, we can get rid of them for good.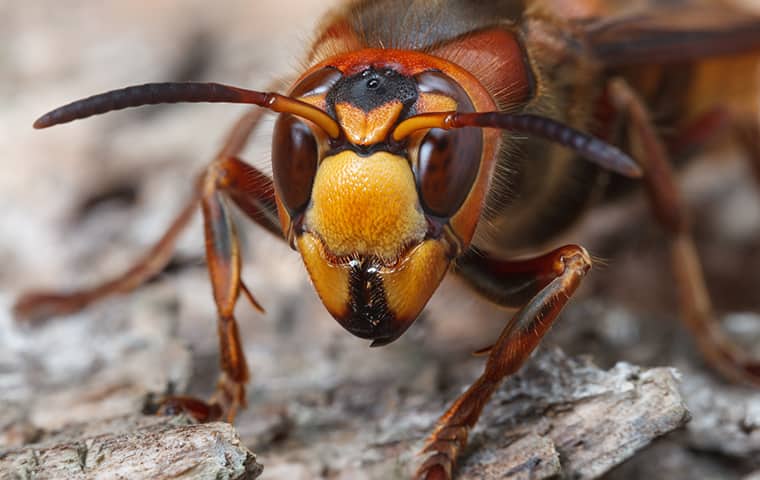 Bee & Wasp Control
Have stinging insects become a problem around your home? We offer effective wasp nest removal services as well as safe subcontracted services for bee removal.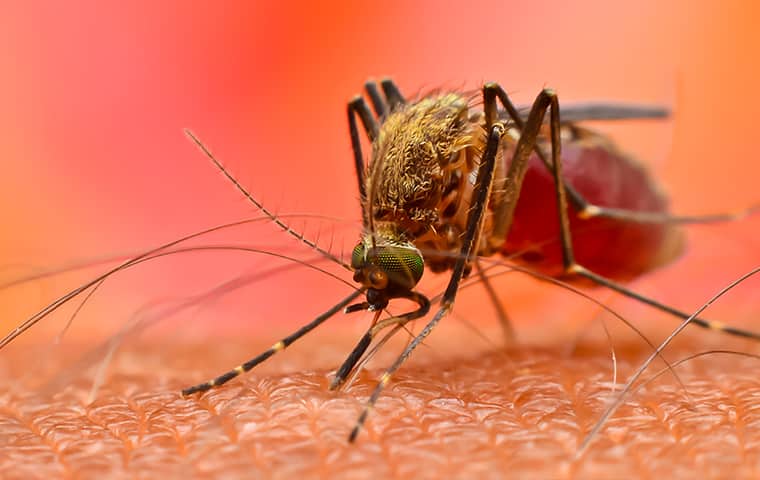 Mosquito Control
From May through October, we offer one-time or monthly mosquito abatement services as well as treatments to eliminate mosquito breeding sites.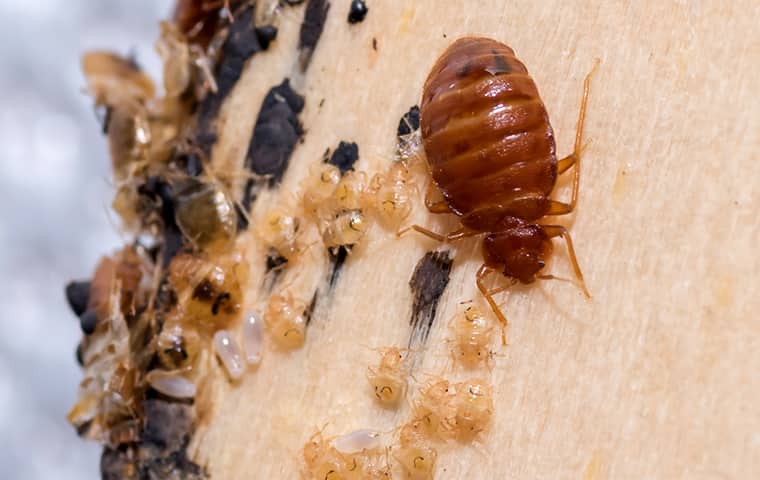 Bed Bug Control
For effective bed bug control, we offer whole-house treatments including chemical and heat treatment options. These services come with a 3-month warranty.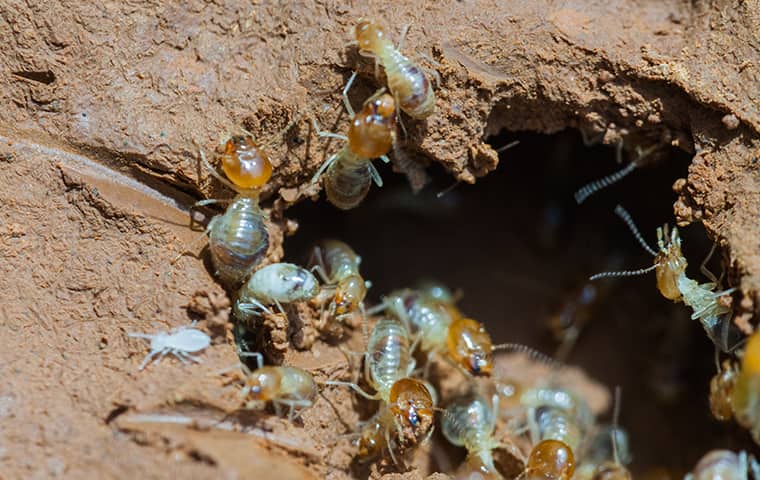 Termite Control
Are destuctive termites eating away at your home? We offer effective treatment options for termite control and prevention to protect your home from costly damages.
Pests Fear Us, Customers Refer Us!
Whether you're in need of a one-time pest control service to solve an existing pest problem, an ongoing pest control plan for year-round pest protection in Lakewood and beyond, or a targeted pest control service to address a specific pest problem such as bed bug, mosquito, rodent, termite, or wildlife control services plus so much more, we've got you covered! For more information on our home pest control plans or to schedule a free inspection for your New Jersey, Pennsylvania, or Delaware home, contact us at Bugaboo Pest Control!
Call Us For A Free Quote
Complete the form below to request your free quote.